Sell, Campaign, Assist, Track, Analyze with the
Zoho
complete set
of business suite of products
Zoho One
It is amazing when you look at the 40+ apps that come with zoho one for the best value anywhere.
Click Here to start a free trial.
Zoho Analytics, Zoho SalesInbox, Zoho Sites, Zoho SalesIQ,
Zoho Campaigns, Zoho Social, Zoho Survey, Zoho Forms, Zoho PageSense, Zoho Backstage, Zoho Desk,
Zoho Assist, Zoho Mail, Zoho Cliq, Zoho Projects, Zoho Sprints, Zoho Connect, Zoho Showtime,
Zoho Meeting, Zoho Writer, Zoho Sheet, Zoho Show, Zoho Docs, Zoho Sign, Zoho Notebook, Zoho Vault, Zoho Books, Zoho Invoice,
Zoho Subscriptions, Zoho Expense, Zoho Inventory, Zoho Checkout, Zoho People, Zoho Recruit, Zoho Creator,
Zoho Flow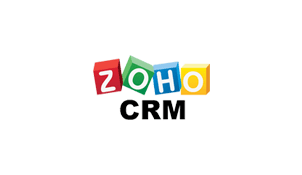 Zoho CRM
Grow your business now. Zoho CRM provides a full CRM package. Organize, track, and analyze your leads, contacts, deals, team, campaigns, workflows and more. Setup Zoho CRM mobile app for when you are on the road. Click Here to start your free trial today.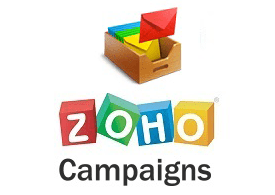 Zoho Campaigns
Engage your customer with email marketing, social media marketing, newsletters, with CRM integration.
Click Here to start your free trial

Zoho Desk
A very powerful ticketing system complete with automated response, mobile app, kb, assignment rules, workflow, sla, social media integration. Analyze your help desk with over 100 reports. Click Here to start your free trial.